Even though I'm not so into celebrating Valentine's Day (I think that we should celebrate EVERYDAY and not just once a year!) I've picked up some easy Valentine's Day Crafting Ideas just for the fun of it!
Press links for full instructions.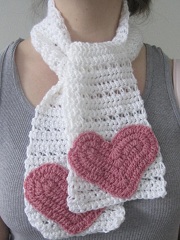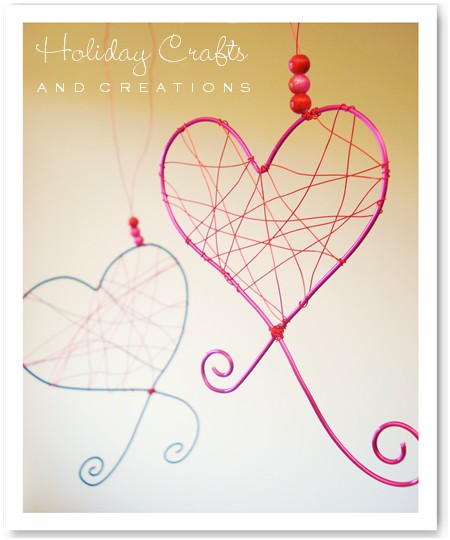 And of course
Happy Crafting & Happy Valentine's Day!